ION is about challenging yourself, experiencing nature, and feeling its force. Therefore ION develops gear that is not only smart and innovative but also transforms this passion into an unique design. To get an overview of all the best bike videos we have ever produced, please check 'em out and dive into our world.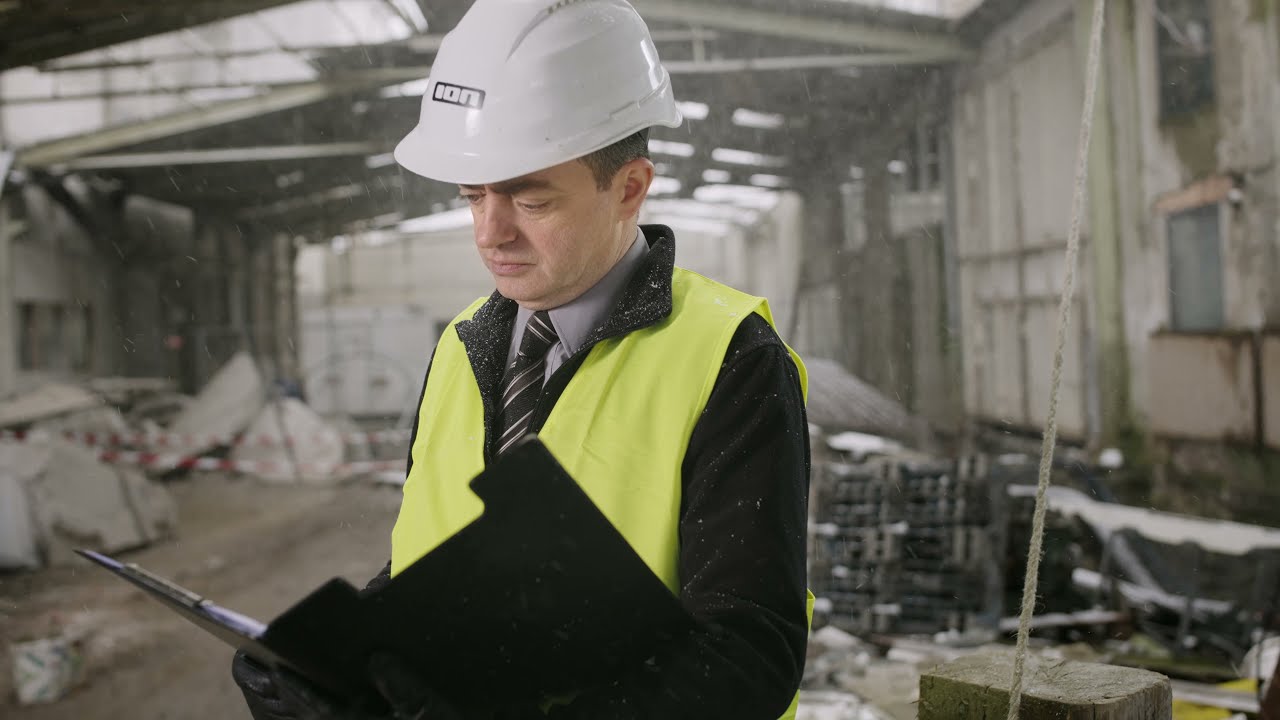 Scientifically Tested
Body Armor
Nothing can stop you. No struggle. No hesitation. Combining a perfect fit with maximum safety and style – the ION Body Armor range will allow you to push the limits. Our product engineers make sure to have the right protection for you with ION award-winning body armor.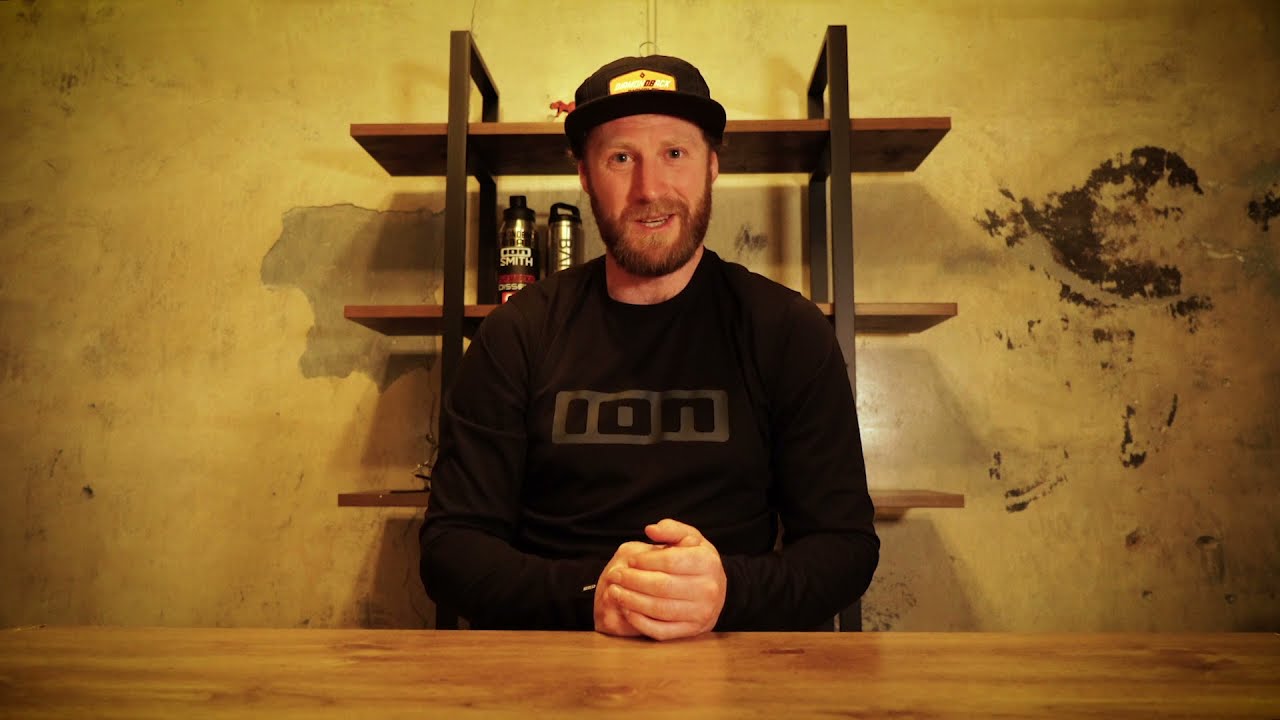 K-Pact, K-Traze, K-Sleeve
KNEE PROTECTION RANGE
The new Knee Protection range is out! And Mike Hopkins is all stoked about it. No matter where, how far, or hard you want to go, we will take you there and back again. Pure riding is our only maxim.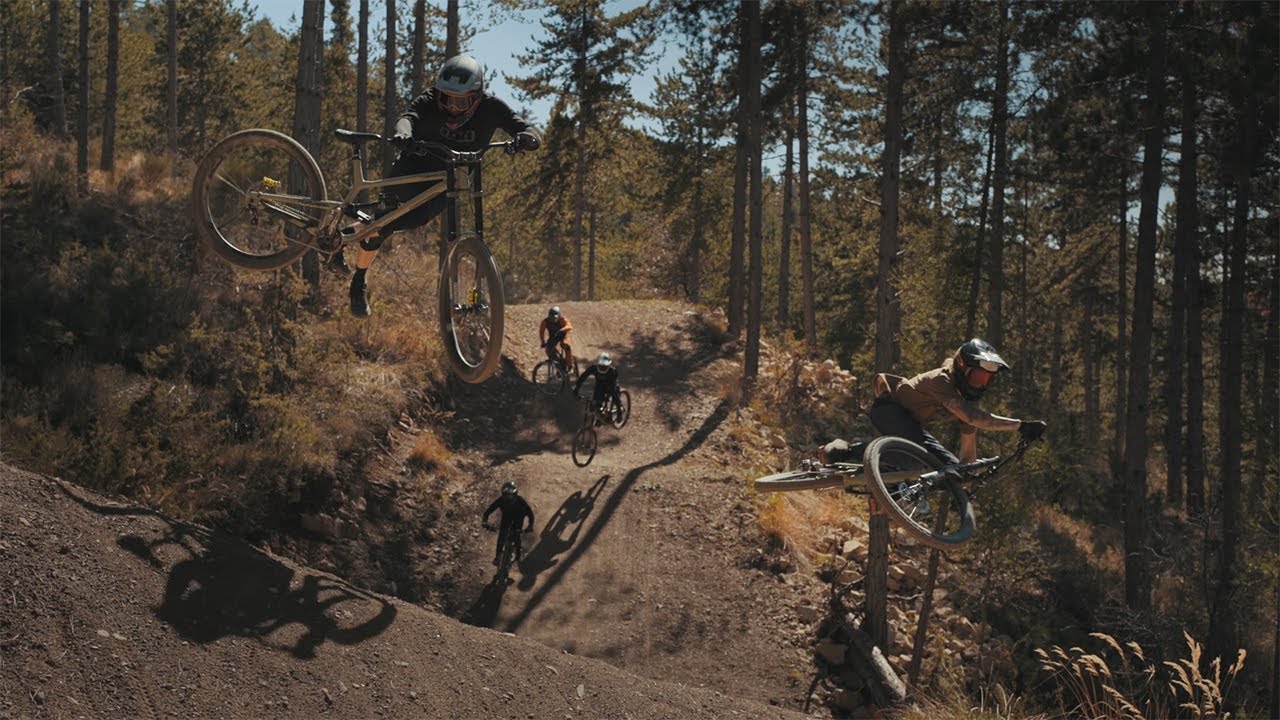 Between the laces
Footwear
Whatever you ride or seek, we are sure to have the right shoe for you! Break free from the status quo and find your new kicks no matter if clipless or flat pedal versions. Our formula of control is simple: Perfect Grip, Protection Elements and a Sportseat Feeling makes the ION footwear range unique.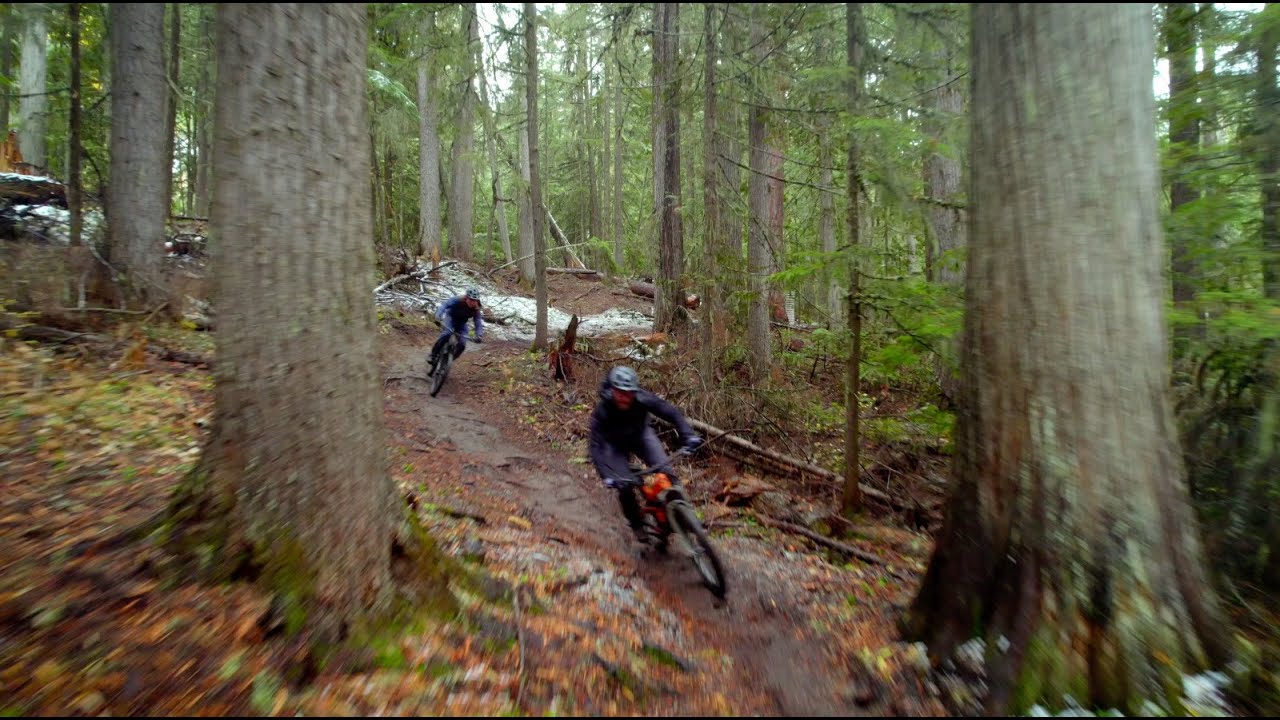 Featuring Mike Hopkins
Get Over It
It´s cold? Wet? Oh even muddy, huh What did you expect?! We wake up before dawn & leave the comfort behind. Make our way up to the trails, facing pouring rain & battling storms. Jumping puddles, skidding mud & ditching slippery roots. All the effort to check off another successful day on the bike. Is it worth it? Hell yeah - get over it! It's time to get outside and make memories. ⚡️