ION is about challenging yourself, experiencing nature, and feeling its force. Therefore ION develops gear that is not only smart and innovative but also transforms this passion into an unique design. To get an overview of all the best water videos we have ever produced, please check 'em out and dive into our world.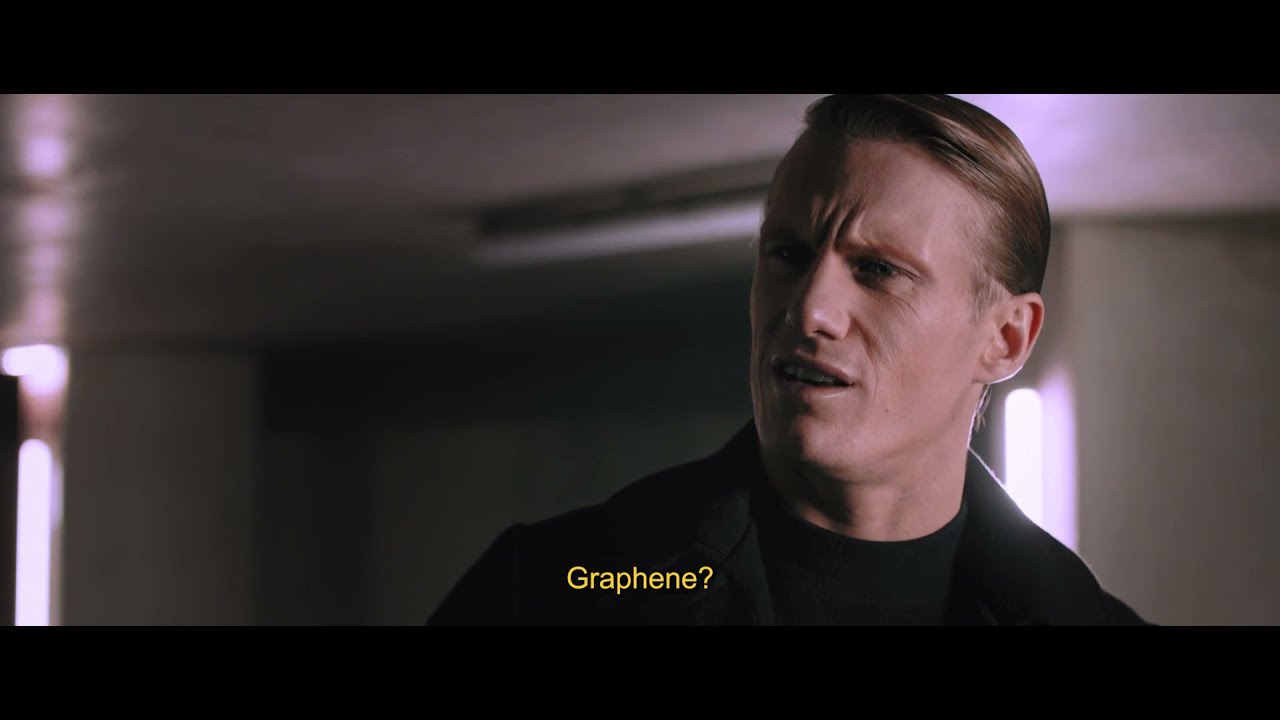 The warmest wetsuit ever made
Graphene
We set new standards in wetsuit technology with the use of the Nobel prize-winning material graphene as our cutting-edge inner lining for Seek and Amaze Select. The coldest water and harshest winds suddenly don't seem too daunting anymore. Seek & Amaze Select's graphene_plush consists of fully graphene-coated polyester.
Opposed to market standards that means 100% Graphene coating – don't settle for less!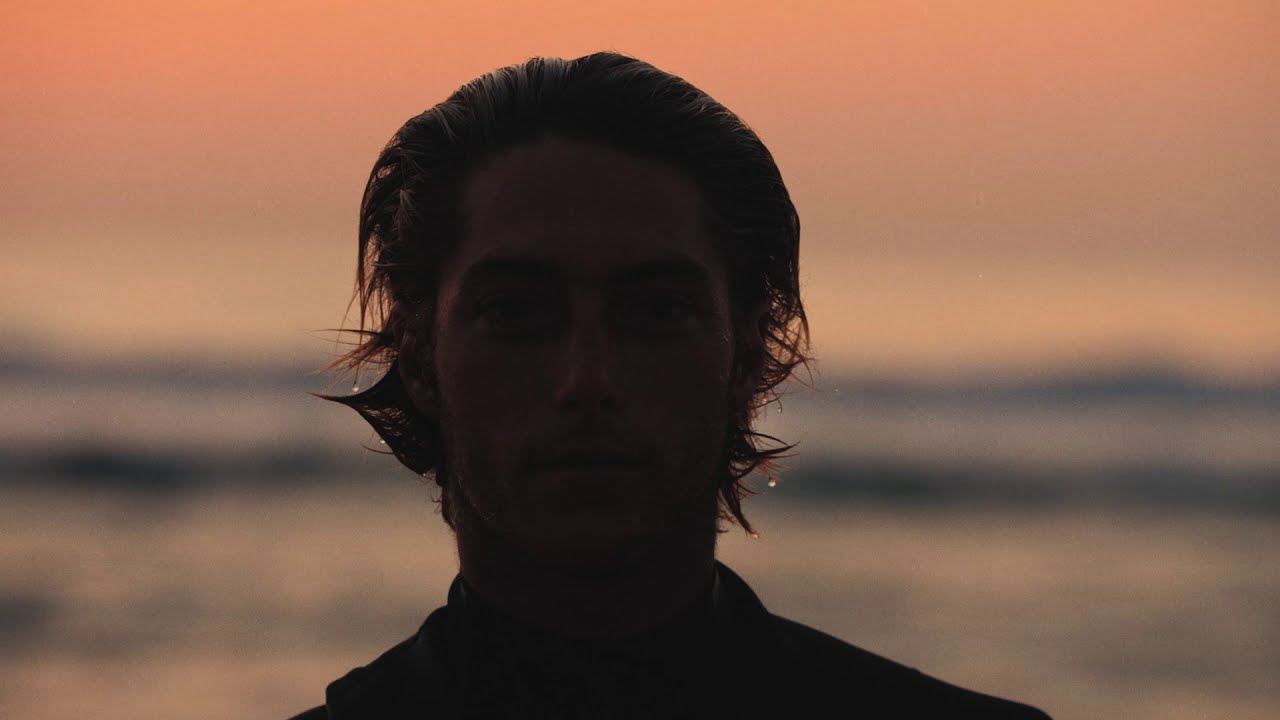 Clément Roseyro
For A Few Seconds
Clément Roseyro is a true waterman. Pursuing life by a credo that allows him to thrive any day of the week in any conditions. No matter the dark days, the shadows. We are here to feel the force of nature. The body, the spirit, and the elements are all one. We live for that feeling of gliding, flying, carving, spraying, turning. No matter how long it takes to be there, be there. Right place at the right time to live at the fullest only for a few seconds.
Directed by Pierre Henni
Shooting locations : Guethary, Biarritz, Anglet, Hossegor, La Torche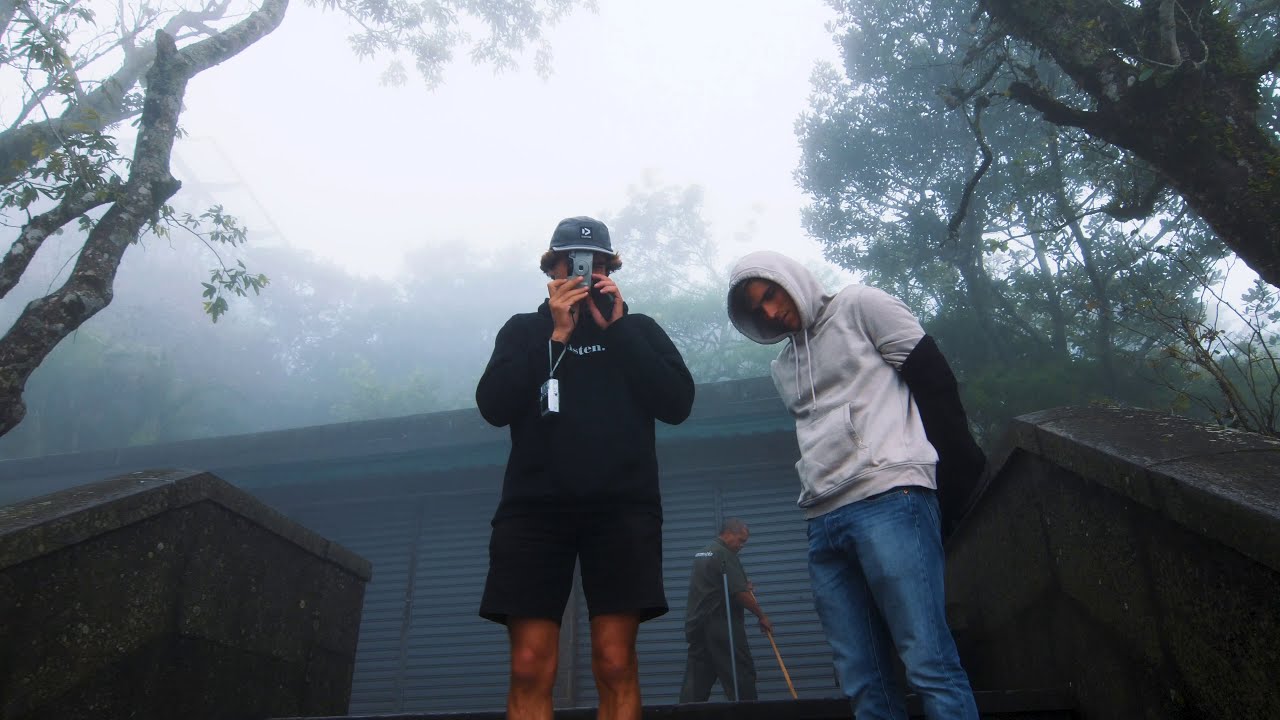 Some People Feel the Rain
Others just get wet
Some people feel the rain, others just get wet" is a short film by Noe Font, filmed by Vincent Bergeron featuring Jerome Cloetens and Noe Font.
Noè and Jerome experience Brazil in a different way compared to what a usual kite trip to this hotspot is like. Rain and Cities instead of Sunburns and Lagoons. Sick action and stoke remain.